Web portal
The images will be uploaded to the server and stored there for 30 days. You can view the images by using a web browser to access www.spartancamera.com.
Mobile app
The images will be pushed to the GoWireless mobile app. If notifications are turned on, you will be notified that a photo has been downloaded, except with some iOS devices, which don't provide either visual or audible notifications.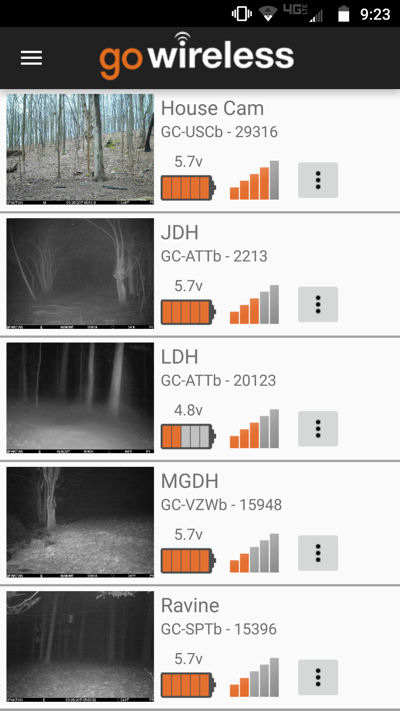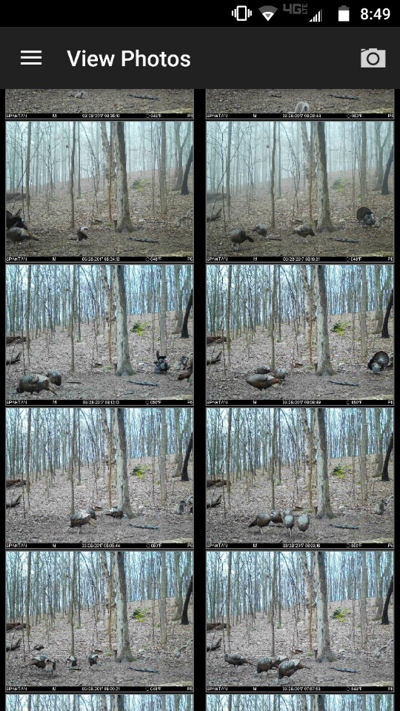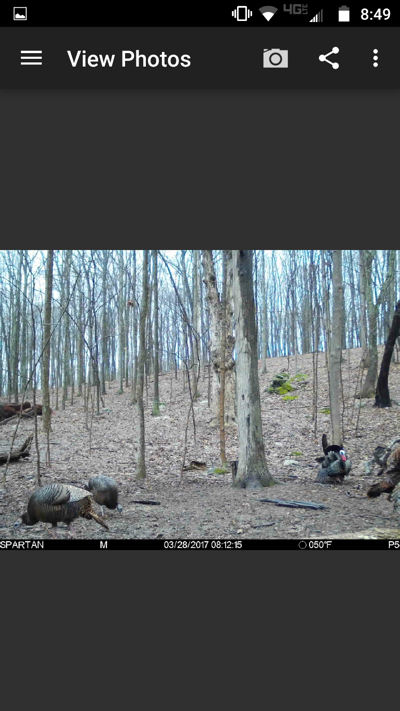 Email
The images will be sent to the email address(es) specified on the web portal.