In your camera package, you may find one of the two following SIM cards for AT&T GoCam.
a. Spartan Camera                                                    b. Other SIM card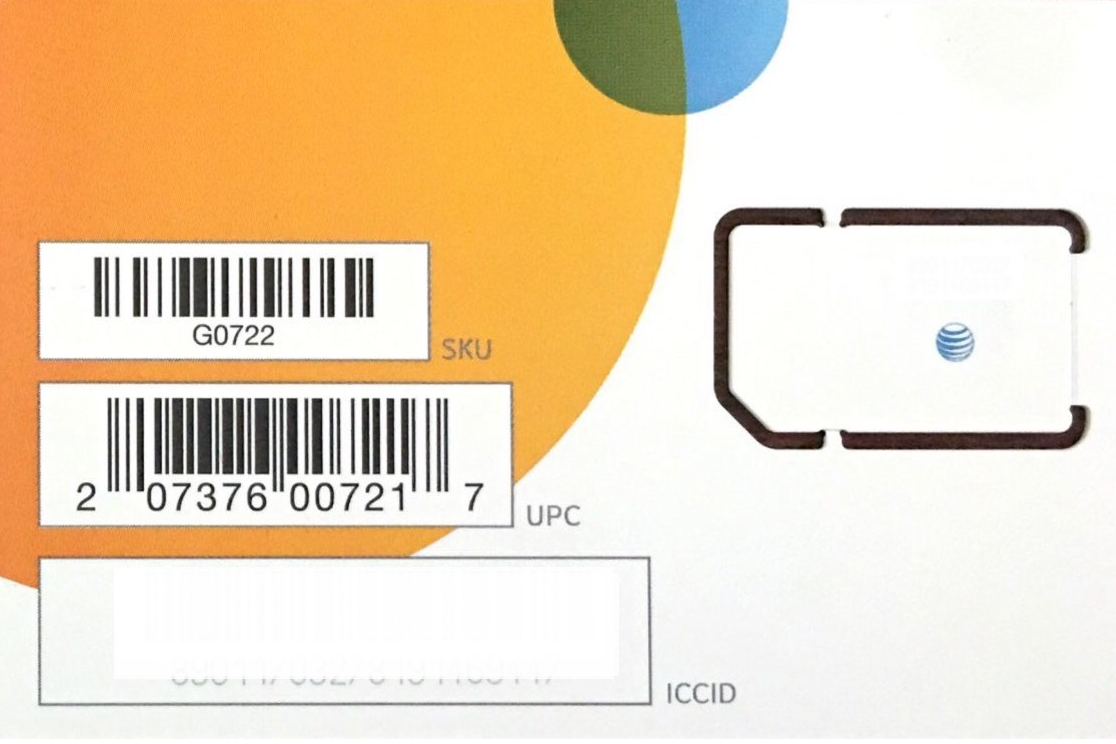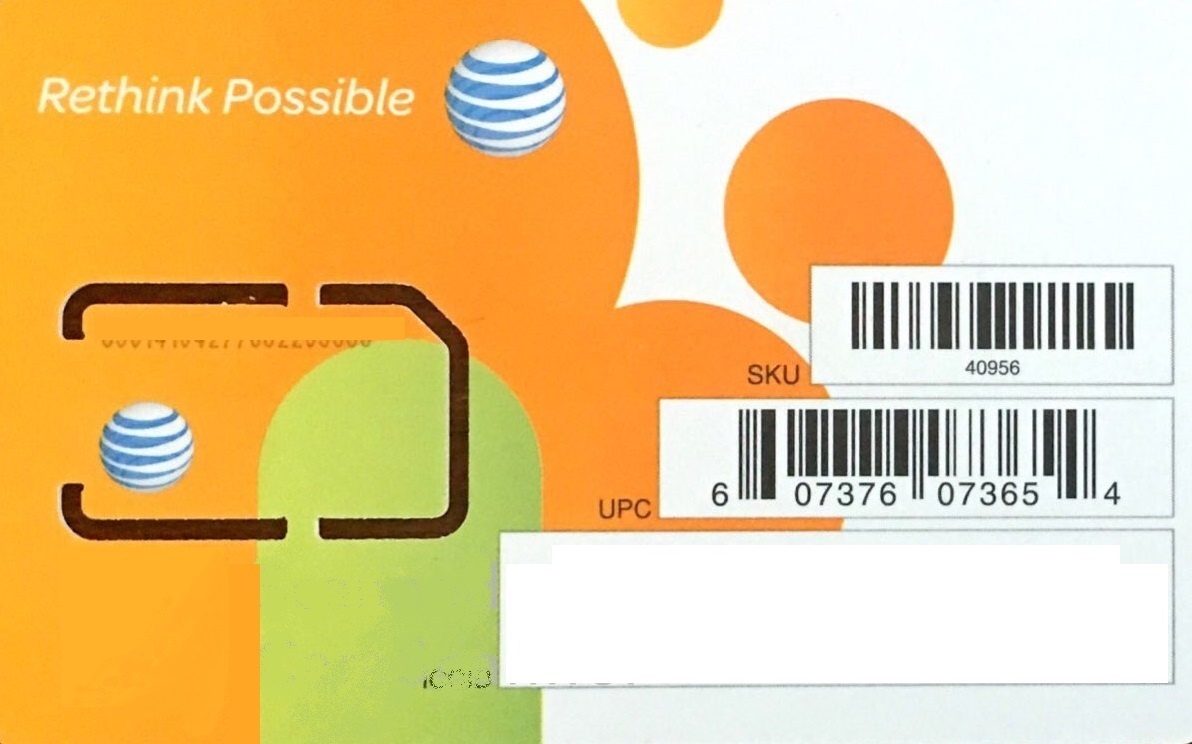 a. Spartan Camera SIM - This SIM card can be activated on Spartan Camera's data service with Free premium service! For more info please click here: Spartan Camera Data: AT&T
Note: If you use this SIM card to buy data anywhere else, it may seem like it is working because these SIMs comes with a bit of data for testing purposes. After that is used, your SIM card will no longer be able to connect to the network. 
b. Other SIM card - If you have any other SIM card that has a 4G logo or looks like the one shown in b. This SIM card cannot be activated through Spartan Camera.