1. Search for "TestFlight" on the App store, install the app and login with your Apple ID.

2. Click the invite link: LINK. This will open TestFlight and invite you to join our mobile app's open beta program. You will be able to access and install our latest open beta app.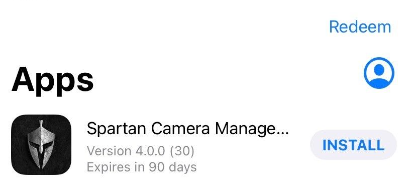 3. If you already have the public released version of the app installed on your device, it will ask you if you want to replace the current app version. Press Install to proceed.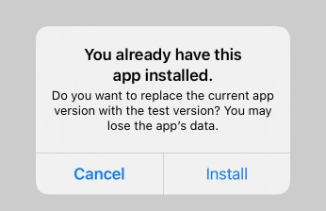 4. After the TestFlight version of the app has been installed, you can open the app and sign in to your spartan account.