When positioning your camera, it's important to take into account the difference between the field of view in a photo and the field of view in a video.
Photos and videos have different aspect ratios. Photos are 4:3 while videos are 16:9. This means that the content you see in photos and videos will be slightly different.
To get the best results from your video, be sure to position your camera with these differences in mind. You will want to be sure that, for video, the action you want to capture is toward the middle of the frame rather than the top or bottom, as would be acceptable for a photo.
Photo 1 (The yellow line shows the top and bottom of the video frame in yellow)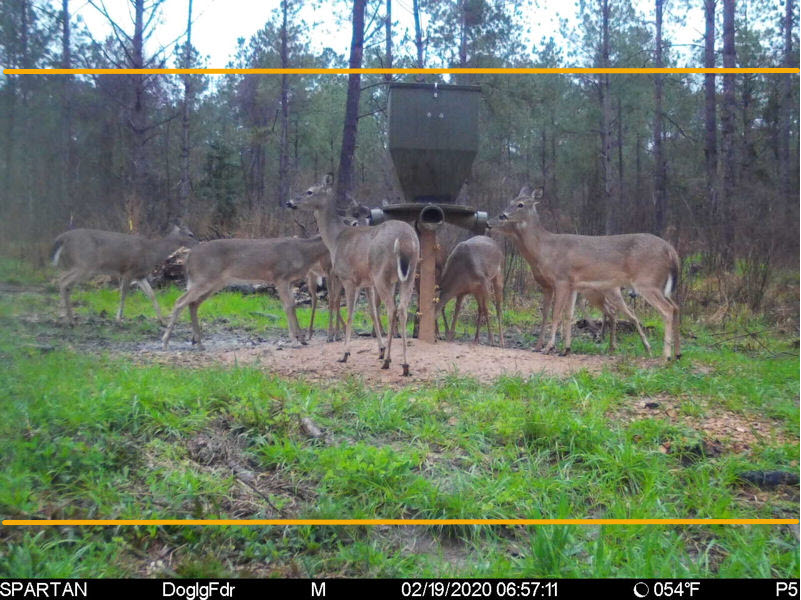 Video 1 (screen shot)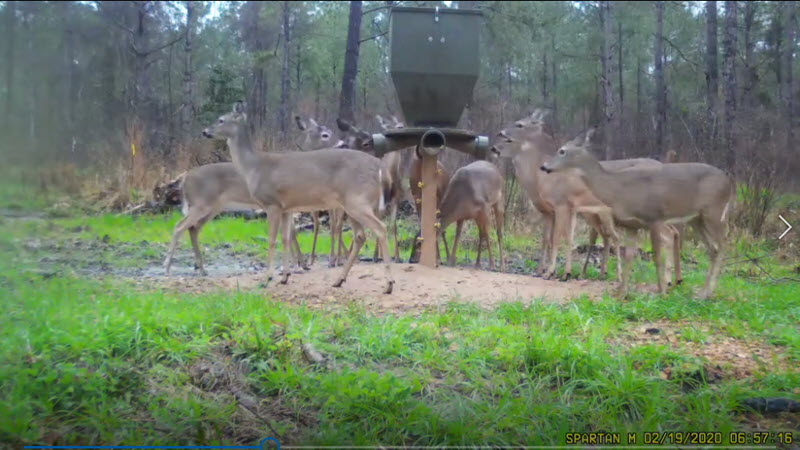 Photo 2 (camera positioned and aimed too high)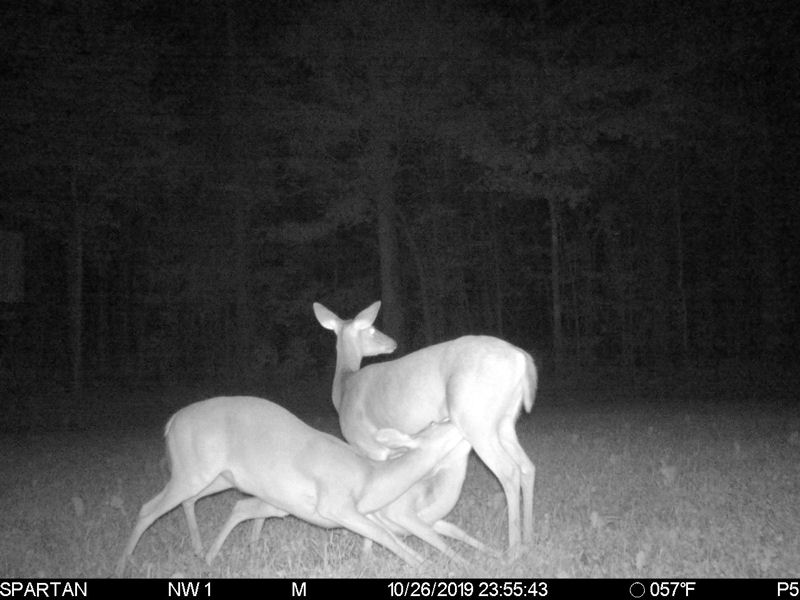 Video 2 (camera positioned and aimed too low for video)