There has been an update to our website. We added the option for you to be able to login with your email! But first, the email must be verified. The follow steps will guide you through the process.
1. On Spartancamera.com , on the top right, please click on Camera Management.
If you are on a mobile browser (Internet web page on your phone), you may have to tap on MENU to see the Camera Management.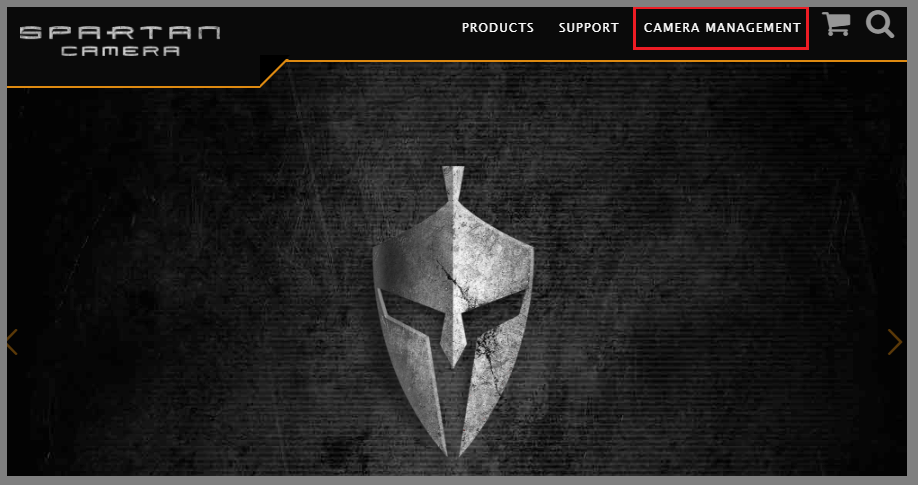 2. Here on the Sign In page, you can either….
a. Login with your email and password.
b. Click on Login with user name to have the option login with your username
c. Or if you don't have an account yet, click on Register New Account.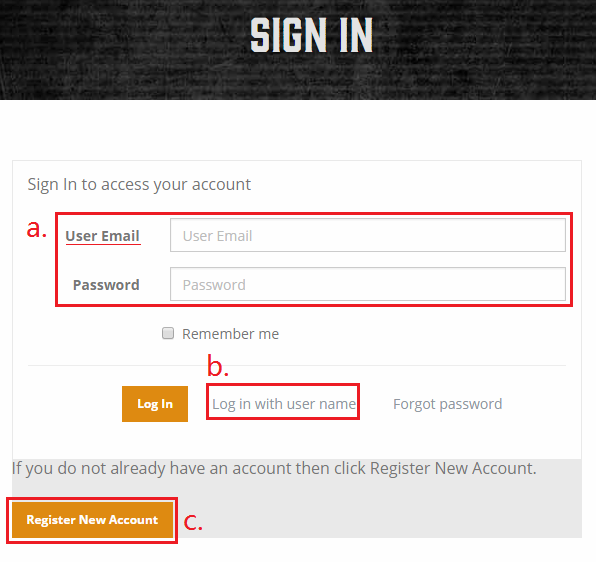 3. If you went with either option a or option b from the previous step, then you'll see this page where you can type in an email. Please make sure it's a valid email.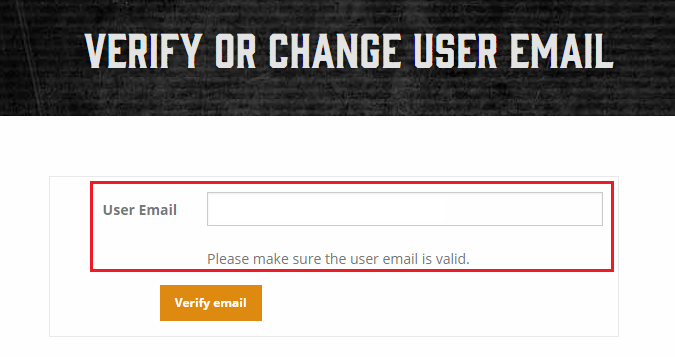 4. Afterwards, you'll be taken back to the previous page, with the Note to please Check your email.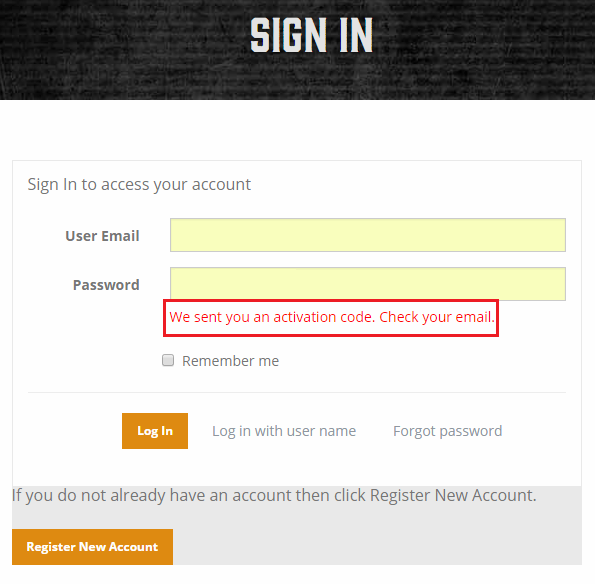 5. Once you receive the email, this is what it will look like. Click on the link in the email, and now your email is verified!

---
That's it, now you can log in either with an email or username.
Any chance that you run in any issue, please contact us via either 770-582-0004 or email support@spartancamera.com .